Dust 2 is coming back with new look
Dust2, a map on CS:GO where we've spent most of our time. Whether that be deathmatch, casual, Competitive, hacks, etc.
Most of us call it their second home. We might not know our nearby places, but we know each and very corner of this map. We've been waiting for the revamped version of this map since Valve introduced the revamped version of inferno and replaced it with Dust2 on Active Duty Maps.
Dust 2 is the only map in Active Duty which isn't revamped yet.It looks like the revamped version of our Dust2 will come sooner than expected.

S1mple of Natus Vincere said his team tested the new version of Dust 2 in their Bootcamp Youtube Video.
The version of Dust2 will be directly added to the Active Duty Lineup, according to Zeus.
The question is, Will Valve replace one of the current 7 maps (inferno,Cache,Mirage,Overpass,Cobblestone,Train,Nuke) from Active Duty or will they add Dust2 making it 8 Active Duty Maps.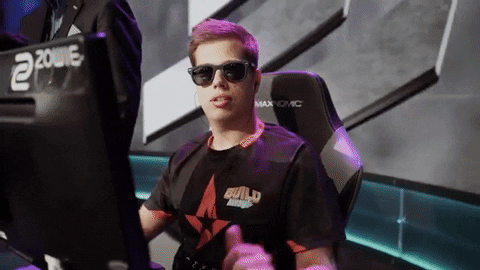 CS:GO FANS RIGHT NOW !