What does a six-man roster mean for CS:GO?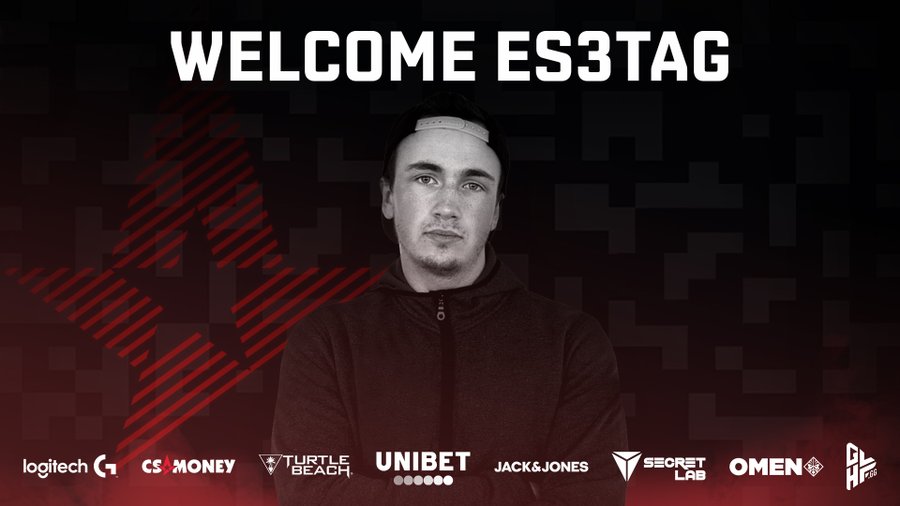 Image credits: Astralis' announcement about Patrick "es3tag" Hansen.
With Astralis officially signing Patrick "es3tag" Hansen from Heroic's roster and forming a six-man CS: GO roster, the CS: GO scene could completely change.
— Astralis (@astralisgg) March 22, 2020
In a tweet by Graham Pitt, a former employee at ESL CS has said that ESL had introduced the opportunity for teams to use six-man rosters back in 2015 or 2016, thanks to the Korean and Chinese League of Legends teams would use six-man rosters at IEM events, which led to ESL applying the same rule in CS: GO without any reason to leave the said rule out of the game.
Back at ESL in 2015/16 we introduced the possibility of having 6+ rosters. Possible to change between maps as long as setup time wasn't longer than the standard break.

I added same ruling to BLAST as I believed that would be the future.

Interesting to see it play out now!

— Graham Pitt (@messioso) March 22, 2020
According to Graham Pitt, the teams will be allowed to switch players only between the maps in the series and not in the side switch period which occurs after the first 15 maps in a map. However, teams can only change the players if the"setup time wasn't longer than the standard break."
The same rule has been added to BLAST Tournaments by Graham.
The addition of this rule will change Counter-Strike matches forever as now the team can change players based on the maps played and allow players to be substituted based on how well they are playing and/or how tired they feel. The ability to change players throws a spanner in the works for all teams. A team can change a player based on the map and allow them to completely reinvent their playstyles. This forces teams to develop more anti-strats and study more and more demos of teams. This move allows the teams to use their players for their individual strengths, without being confined to a set roster. This would completely change the way we study and watch CS: GO tournaments.
Any CS: GO enthusiasts will be excited to see how the future pans out for all teams and the scene.